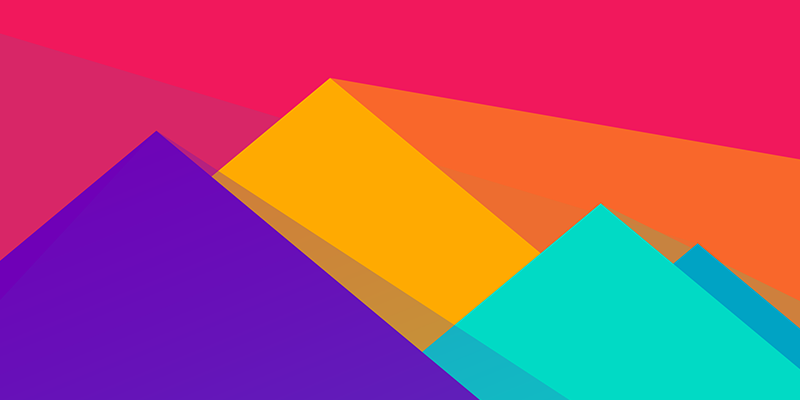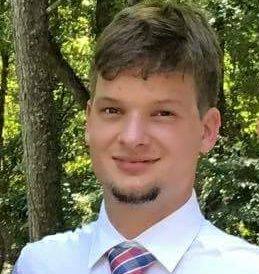 7 Months
Since began TickyTimer
1,000,000+
Tasks Submitted
What is TickyTimer?
TickyTimer is a timer, online productivity tracker, time card generator, and research tool used mostly by search engine evaluators at Raterlabs and Lionbridge.
Who is the developer? more_vert
Richard Rader is a web developer, internet analyst, and SEO specialist. You can view some of my work/reviews on my UpWork Profile. I received my bachelor's in computer science with a concentration on Human-Computer interaction.
Who is Richard Rader? close
Richard enjoys watching Netflix, going to the beach, writing, going on overly long walks, and spending time with the good company.